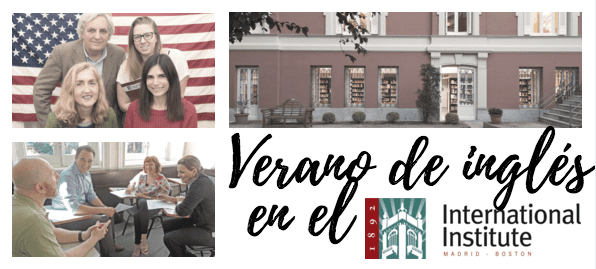 Posted: 3 May 2018
Comments: No comments
Published the offer of intensive English courses for adults: summer 2018 | International Institute
Enroll now in intensive English courses for adults this summer!
Take advantage of this summer to give a strong boost to your English. At the International Institute we offer you intensive English courses during the months of July and September to advance and perfect the language. From introductory courses to others in conversation, North American culture or preparation for official exams.
You can consult the program of the English courses offered for this summer at: Verano 2018
Know all the information about each course here.