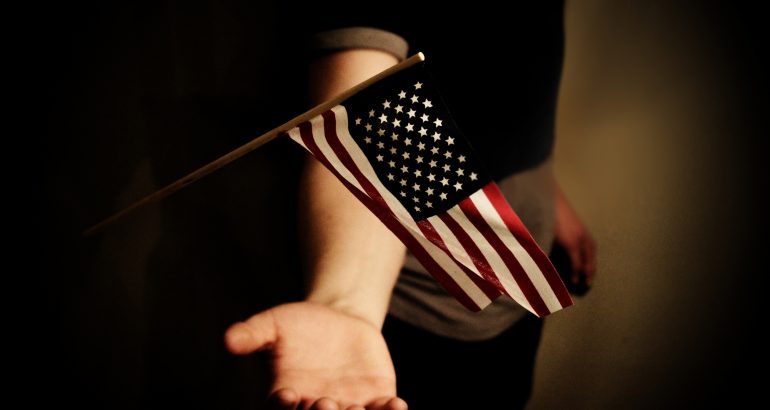 Posted: 21 March, 2019
Comments: No comments
Prepare the TOEFL exam with us!
Prepare the TOEFL exam with us!
We open a new registration period for TOEFL exam preparation courses.
Contact the academic secretary of the English department to make an appointment for the level test and reserve your place on the course:
E-mail: engdept@iie.es
Telephone: 91 319 81 84
TOEFL
Course modality: 30 hours – from March 30 to June 15 – €380 (materials not included)
Schedules: Saturdays from 10:15 a.m. to 13:15 p.m.
Required level: Advanced and Proficiency
at the International Institute we prepare the exam iBT as PBT is only offered at centers where online testing is not available. In Spain, the PBT is not offered. The course takes place in our modern facilities: a computer room where students can prepare under the same conditions as the exam.
WHAT IS THE TOEFL TEST?
The TOEFL is an official exam recognized by more than 9.000 Universities around the world. The exam is carried out in more than 4.500 centers distributed in 165 different countries. It is aimed at people who are going to apply to study at universities where the vehicular language is English.
WHAT'S YOUR OBJECTIVE?
The objective is to assess the overall command of English in those whose mother tongue is not English. The test uses the "multiple-choice" format to measure the ability to understand academic English. The duration of the exam is approximately four and a half hours and consists of four parts:
Listening Comprehension
Speaking
Reading Comprehension
Writing
WHAT DOES THE TOEFL EXAM CONSIST OF?
For more information on the structure, duration and content of the exam, you can consult the official website of the TOEFL exam: http://www.ets.org/es/toefl/ibt/about/content
You can see the information about the equivalence of the TOEFL exam with the IELTS exam and with the Common European Framework (CEFR) here:
https://www.ets.org/toefl/institutions/scores/compare/
Prepare the TOEFL exam with us!