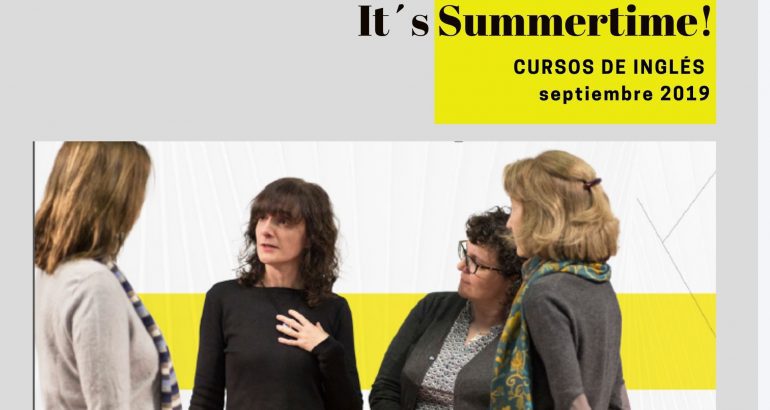 Posted: 10 July 2019
Comments: No comments
Intensive English courses: September 2019
Intensive English courses
Open registration period
September 2019
We open the registration period for intensive English courses
The week before the start of the school year, from September 2 to 6, we will have a mini camp for children from 6 to 14 years old.
Young people who are in high school and preparing to enter American universities will be able to take an exam preparation course from September 4 to 25 SAT: to learn its strategies.
For adults preparing for the exam TOEFL From September 3 to 26, we offer an intensive course to develop exam skills and learn how to get the highest score.
In addition, the program American Cultural Studies teaches an exciting art course: The Gardner Heist: Investigating Art Theft.
Reserve your place before July 31 at:
engdept@iie.es or 91 319 81 84
You can consult the brochure of the English courses offered for this summer at: adults pdf 2019 September