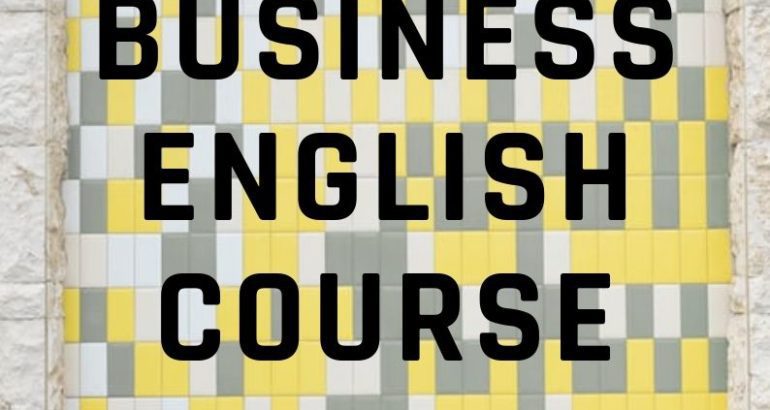 Posted: October 21, 2019
Comments: No comments
Last places for our Business English Course Fall 2019
START YOUR CAREER WITH EXCELLENT ENGLISH!
This course is aimed at business professionals who seek to effectively manage various situations
and/or advance their careers through improving their English.
It is a practical course that focuses on real and relevant communication skills that students can use immediately in the workplace.
What will you learn
Effective communication techniques for your work environment: speeches, presentations, negotiations, meetings.
Lexicon to get by in your daily work, improve your job prospects and develop effective leadership.
COURSE DATES: October 23, 2019 – November 27, 2019
HOURS AND PRICE: 12 h./152,00 euros
+INFO: Secretary Department of English IIE