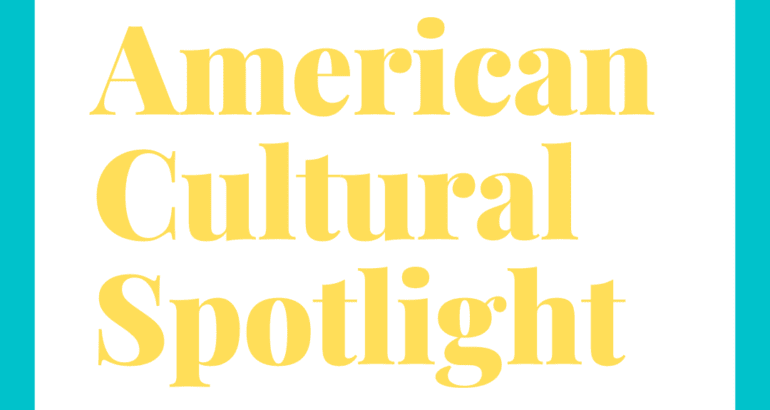 Posted: 31 March, 2020
Comments: No comments
American Cultural Spotlight: "Nixon in China"
Within the framework of our #AtHomeWithIIE programming, each week we will focus on different American cultural institutions that offer online content. The goal is to give you the tools to explore and enjoy American culture from your own homes. Each week, one of our programs will offer information on content that complements our current programming, thus creating a space to see, observe and expand your knowledge of American culture.
This week, we would like to pay attention to The Metropolitan Opera in New York, which offers the option of viewing the opera "Nixon in China" which premiered at the famous New York theater with an orchestra conducted by John Adams. It will be available this Wednesday, April 1 at 1:00 a.m. and it will be possible to view it for free for 24 hours. Can be accessed the work here.
An opera in three acts by American composer John Adams, "Nixon in China" premiered in Houston, Texas in 1987. The production, directed by Peter Sellars, who was at the International Institute in 2018, used a minimalist style, along with pieces for saxophone, percussion and electronic synthesizers to narrate the historic trip that President Nixon made to China in 1972. The work complements the course "Reacting to the Past: Watergate" offered by our American Cultural Studies program. The course, designed and taught by Andrew Bennett, is a unique opportunity to learn in depth about this historical time while also improving your English.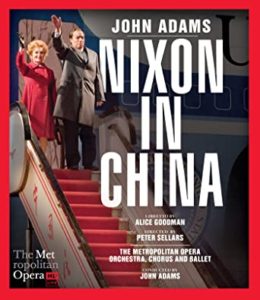 —
With IIE you have a VIP pass to some of America's most prestigious cultural institutions! Starting this Wednesday night at 1.00h, John Adams' opera "Nixon in China" will be available for you to view for free via the Metropolitan Opera's webpage for 23 hours. It's a wonderful opera with everything from foxtrots to soprano fireworks. It also serves as a fascinating complement for students of Andrew Bennett's "Reacting to the Past: Watergate" course. The Met's production was directed by Peter Sellars, who spoke at the IIE in 2018. John Adams conducts the orchestra in this 2011 performance. Enjoy!