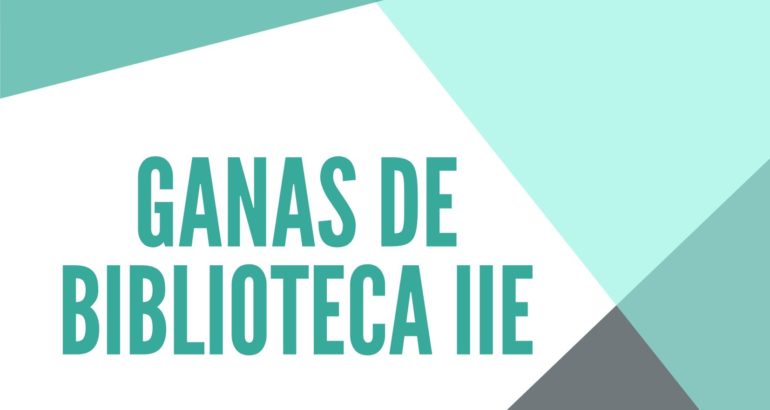 Posted: 2 April 2020
By: Library
Comments: No comments
Ganas de Biblioteca IIE – Library recommendations to celebrate International Book Day for Children and Young People
Every year, on April XNUMX, International Children's and Youth Book Day is celebrated, coinciding with the birth of the writer Hans Christian Andersen to promote the importance of books among the youngest. The benefits of reading in childhood are visible as soon as it is put into practice and have been proven in different studies (we highlight this one echoed by the New York Times). From the library of the International Institute as an engine for promoting reading, we want to join the celebration, especially in these days of confinement, with some recommendations for children's books from the digital collection of TumbleBooks openly accessible from our website.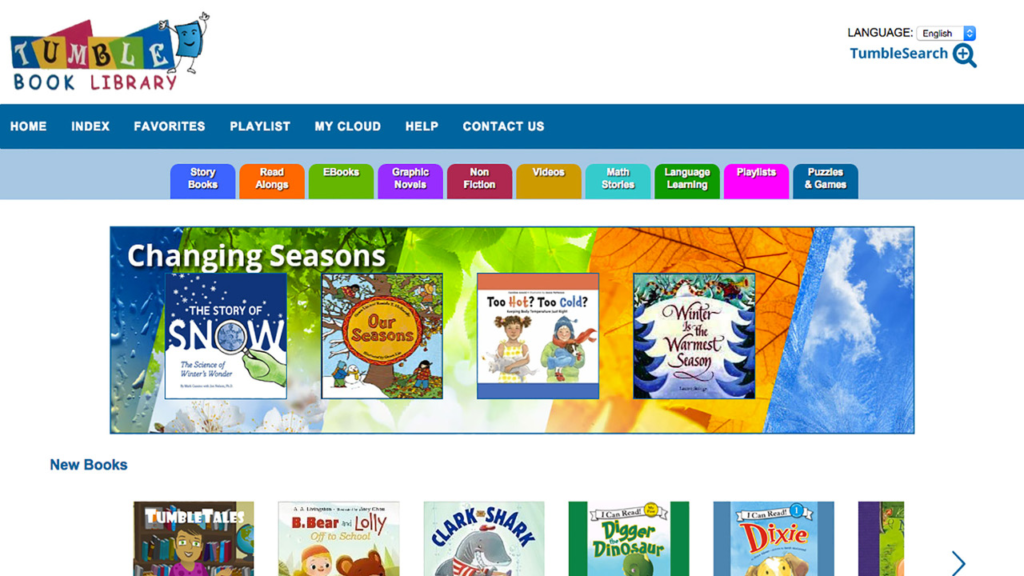 In addition to the paper books from the library collection that you have on loan or from your own home collection, we encourage you to continue expanding your reading with this wonderful online platform for children's and youth books in English, which includes more than a thousand books for different ages up to 12 years old, as well as videos, audios and games.
The selection of books is divided into different tabs: for the youngest readers who still cannot read by themselves, there are the "Story Books" that, in addition to the illustration and the text, have a professional voice recording that reads for them. Early readers and independent readers up to 12 years of age with a lower level find content in the "Read Along" tab. In the same way as the tab for the little ones, the reading can be accompanied by an audio that serves as support for what the child does in this case. Within this option we find books for "Early Readers", "Chapter Books" and "Classics", depending on the moment in which they are autonomously learning to read. For more experienced readers there would be the "E Books" tab which includes longer books. In addition to these three categories of fiction books, there is a separate tab with "No fiction" content that offers content on different topics for all ages. We find the "Graphic Novels" tab especially attractive for online reading because of how comfortable it is to read with quality illustrations. We will be using some of your online titles for upcoming virtual sessions of the "Graphic Novel Book Club for Tweens" so that more boys and girls can participate from their homes.
Now that you know this resource better, we would like to recommend some titles to start whetting your mouth: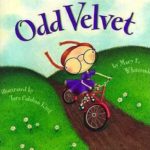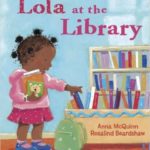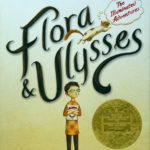 Within the "Story Books" and remembering our activity "Library Storytelling" we would like to recommend you "Odd Velvet" by Mary E. Whitcomb and Tara Calahan King or thinking of those who want to know better what a library is "Lola at the Library" by Anna McQuinny and Rosalind Beardshaw. The two titles are old acquaintances for being part of the Library's paper collection. Among the authors for first readers, we recommend the selection of titles that the Kate DiCamillo platform has, in particular "Flora & Ulysses" which, in addition to being very funny, combines the text and the illustrations, making reading very enjoyable.
To finish and as a small tribute to the creators of books of this age, we invite you to discover some of the creative spaces of ten famous children's writers.
Happy children's and youth book day!