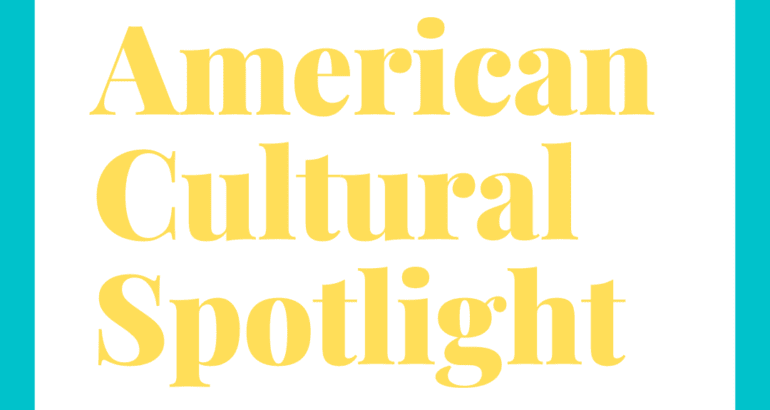 Posted: 3 April 2020
Comments: No comments
American Cultural Spotlight: "The Mother of Us All"
Within the framework of our #AtHomeWithIIE programming, we want to focus on different American cultural institutions that offer online content. The goal is to give you the tools to explore and enjoy American culture from your own homes. Each week, our programs will offer information on content that complements our current programming, thus creating a space to see, observe and expand your knowledge of American culture.
This week, we would like to pay attention to The Metropolitan Museum in New York, which offers the option of viewing "The Mother of Us All", an iconic opera that tells the story of Susan B. Anthony, an American woman who played a fundamental role in the suffrage movement in the United States, a struggle that ended with the extension of the right to vote to include women in 1920. Earlier this year, The Metropolitan Museum released a version of the work, within its MetLiveArts programming. This Friday at 19:XNUMX p.m. (EST), the museum will post the performance on its website. We invite you to enjoy this important work from your homes. Work can be accessed here!.
"The Mother of Us All" premiered in May 1947 at Columbia University's Branders Matthews Hall. With a playful style, the work mixes historical characters from different historical moments with other invented ones in order to narrate the life of Susan B. Anthony, thus giving visibility to her legacy, not only in relation to the female vote, but also in many other public spheres. . This story is important for the International Institute, given that at the same time, it played a fundamental role in opening spaces where the contributions of women to public life in Spain could be highlighted.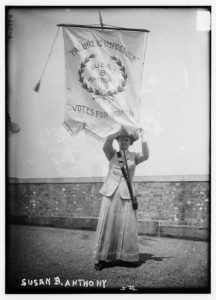 A two-act opera written by Virgil Thomson, "The Mother of Us All" also includes a libretto written by feminist writer Gertrude Stein. From American Space Madrid and the International Institute, we invite you to enjoy this fantastic work to be able to reflect on the importance of these female figures in the United States and Spain. They have opened many paths for us and we hope to continue doing the same from our institution.
At the same time, we invite you to explore everything that this important museum has to offer, which now opens its website to everyone so that we can enjoy its collection from our homes.