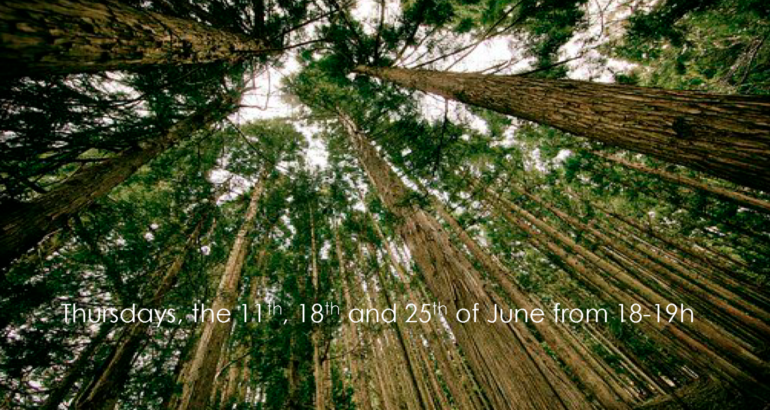 Posted: 11 June, 2020
Comments: No comments
From American Space Valencia we celebrate the "World Environment Month"
Throughout the month of June, American Space Valencia celebrates World Environment Month - or, "World Environment Month" with three informative talks on different key issues to better understand and protect the planet we inhabit. Mark your agendas for Thursday June 11, 18 and 25 from 18:19 p.m. to XNUMX:XNUMX p.m.
Next Thursday, ASV begins with a talk on wildlife trafficking with Luis Suárez, Conservation Coordinator of the World Wildlife Foundation-Spain, and Frank Talluto, Economic Attaché of the United States Embassy in Spain.
You can register for the sessions at this link.