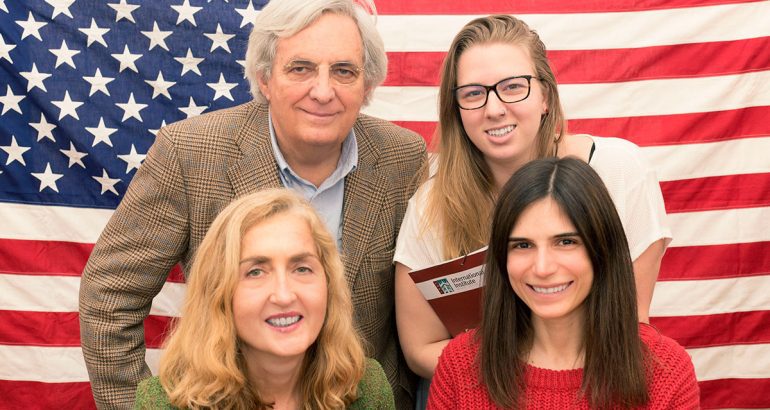 Posted: September 17, 2020
Comments: No comments
Flexible plans for unpredictable times. Two ways to learn: online or face-to-face
The IIE is committed to providing study options to meet the challenges that may arise during the course. If your routines suddenly change, we are here to help you fit your English learning into your new routines.
Two ways of learning: Whether you want online or face-to-face classes, in most cases, you will find the option that meets your needs.
Quarantine protocol for face-to-face classes: If at any time during the course, the Institute has to quarantine, the classes will become online for the duration of the quarantine, keeping the same class schedule (*). After the quarantine period, classes will resume at the Institute.
Quarantine protocol for students: If a person had to quarantine, they can take online classes (**) during this period of isolation, so that they do not miss classes. As soon as the quarantine is over, you can return to face-to-face classes.
Change of teaching method (Face-to-face/online): We understand that you may change your mind and want to permanently switch from face-to-face classes to online, or you prefer to start online and want to switch to face-to-face. Any student has the option to change (**) the type of teaching during the month of October. You can make this change for any reason. However, to minimize the effects on other students and teachers, only one change can be made.
(*) The face-to-face classes of the Children and Youth Program must adapt their schedule.
(**) The online classes have a different schedule from the face-to-face classes, but both follow the same study plan. The change can be made as long as there is an alternative in the other teaching method.