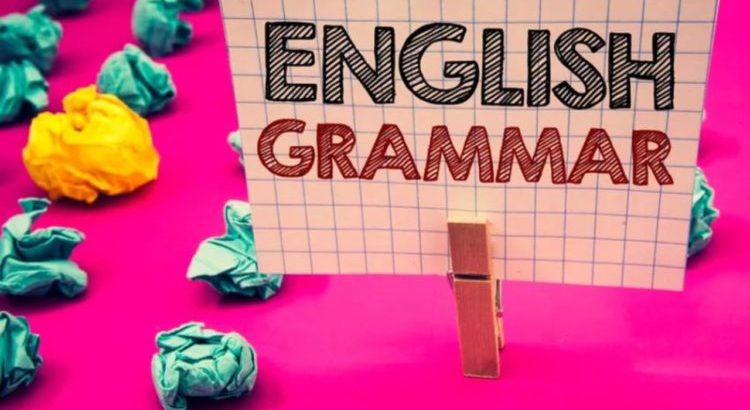 Posted: November 19, 2020
Comments: No comments
Practical Grammar & Vocabulary Review Online Mini-course
This special session of our Grammar Review course is aimed at students who need to review and practice basic Grammar concepts. This course is designed for students who have not studied English for a long time or who have difficulties in working with the most common grammatical notions of the English language.
This course follows the diagnostic model according to which the needs of the student and those of the group make up the content studied in class. Frequent errors will be worked on, such as:
question formation
tense verb
prepositions of time & place
conditions
false friends
phrasal verbs
verb + preposition collocations
other common placements
words that are commonly confused
Click here to know the dates and the price of the course. The first class is December 1st.