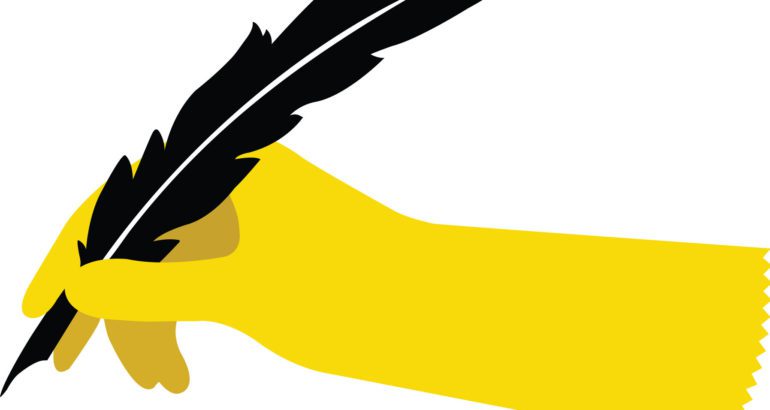 Posted: 8 December, 2020
Comments: No comments
Poetry for Everyone ONLINE WORKSHOP
LEARN ALL THE TOOLS AND TECHNIQUES YOU NEED TO WRITE POETRY
This 10 hour online workshop is designed for adults with an upper intermediate (B2) level of English. Students will examine a variety of American poems and poetry writing techniques. Students will write poetry to strengthen their command of English. In each class, students will examine and discuss poems, apply specific writing techniques, and share their poetry in a supportive workshop environment. Students will receive feedback on their work both from their peers and the instructor, and then be given the opportunity to practice revision techniques. Additionally, in each class students will practice specific elements of English grammar and pronunciation.
To learn more about the course dates and tuition fee, please click here.
Learn more about the course instructor, Iris Craig, by visiting her LinkedIn page.
Mini-Course Objectives
Students in this course will:
Engage Critically with Poetry
Recognize different American poets
Recognize different poetic styles
Analyze poems for technique and meaning
Read poems out-loud for an audience
Expand Their Technique Toolbox
Recognize and incorporate a variety of techniques to create meaningful poems
Understand the principles of meter and rhythm and how they create rhythm
Sharpen poems using revision techniques like re-lineation and writing backwards
Strengthen Their Command of English
Improve pronunciation and fluency
Improve writing skills
Gain confidence by using English as a creative outlet
Write Their Own Poems
Write different types of poetry, including narrative, lyric, and persona
Create poems using materials such as newspapers, magazines, art pieces, and speeches
Participate in collaborative writing exercises with their peers
Workshop Their Poetry
Offer detailed feedback on their classmates' poems using the technical skills acquired throughout the course
Take revision suggestions from your instructor and peers to improve their work
Use proper workshop etiquette to respectfully receive and offer feedback