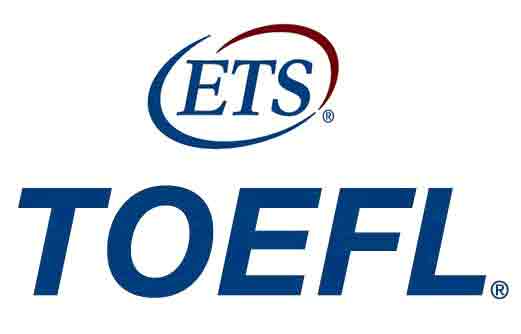 Posted: 13 January 2021
Comments: No comments
TOEFL Prep Winter Term Course – Enrollment Open
Do you need a TOEFL course to prepare for the test?
Need a TOEFL course to help prepare for the exam? The International Institute in Spain's North American English and Culture Program has a team of experienced TOEFL prep teachers who can expertly guide you through the ins and outs of the test.
Spaces open for the winter term. To see our schedule for In Person classes click here. For our Online Classes click here.
Take our free online level test here!