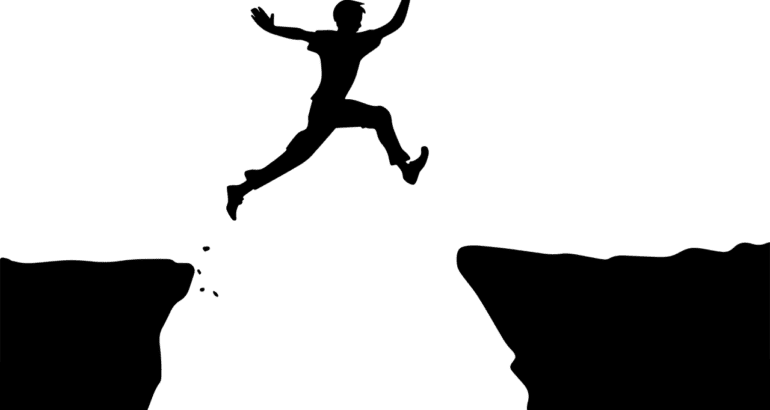 Posted: 15 February, 2021
Comments: No comments
B1+ ONLINE COURSE FOR ADULTS
Have you been stuck at the Intermediate level for years?
Are you unable to make the jump from B1 to B2 and need a boost to reach your goal?
Sign up for our course for adults online B1+ specially designed to advance safely from B1 to B2 and definitively.
Join this new class that will start at the beginning of March taught by Juan Irigoyen, our experienced Canadian teacher.
Level B1+ requires 110 teaching hours to complete. You can enroll in modules of thirty hours. More information about the Adult Program here.
IF YOU REGISTER BEFORE MARCH 1, YOU WILL HAVE A 5% DISCOUNT!
375 euros -> 356,25 euros
Course Information:
Classes will be held online with Zoom.
Students have access to additional resources on our online learning platform.
First day of class: March 2 Tuesday.
Schedules: Tuesday and Thursday from 18:30 to 20:00
Do you need a level test? Come here.
IIE alumni can enroll online here.