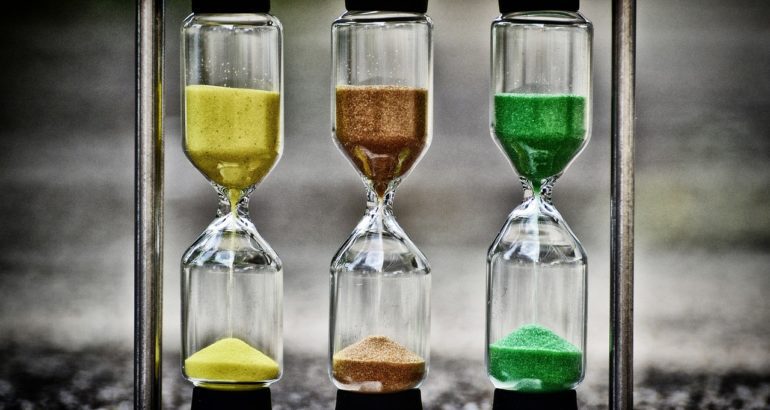 Posted: 25 February, 2021
Comments: No comments
NEW ENGLISH COURSES FOR ADULTS IN MARCH
Hurry up, register before March 1 and you will receive a 5% discount
Time is running out!
TOEFL preparation either online (Tuesdays and Thursdays) here or face-to-face (Saturdays) here.
B1+ Online (Tuesday and Thursday) here.
All face-to-face levels on Saturdays here.
Are you a new student and need a level test? click
here
For more information (prices, dates, etc.) visit our
website
or contact the Secretary of the English Department:
engdept@iie.es
or 913198184.