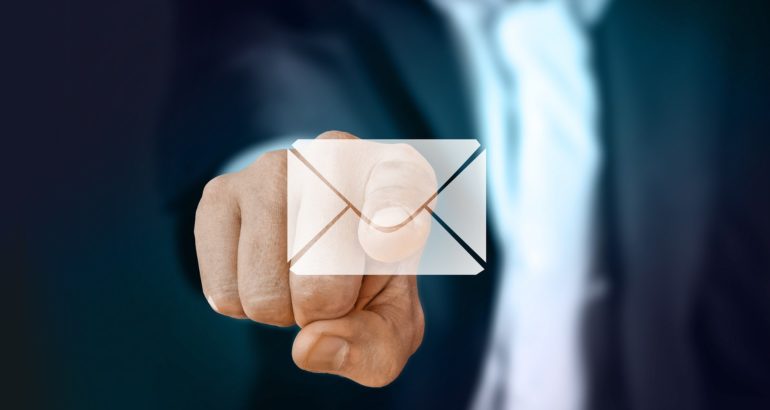 Posted: 22 enero, 2021
Comments: No hay comentarios
Writing effective emails: first mini-course of a new series at IIE
IIE is excited to announce a new series of mini-courses devoted to professional development. Business Competencies in English: Targeting and Refining Skills for the Business Professional is designed to help those who must use English in the workplace improve in core competencies required for success in the American or international corporate environment.
Students in the IIE North American Language and Culture program always tell us that they struggle with writing emails at work. With this in mind, our first mini-course to launch the series is Writing Effective Emails.
The first classes will begin in February on Wednesday evenings. For the time being our mini-courses are only available online. This mini-course is for students who are at a B2 level (Upper Intermediate) or higher. Registration is already open. You can view the schedule and enroll  here.
Session 1: Back to Basics
In this session students will review and apply the fundamentals of good writing so that they can
Write concise sentences
Write a good paragraph
Use punctuation to avoid run-on sentences
Session 2: What do you want from me? Writing effective subject lines
In this session students will be able to write effective subject lines and communicate a clear call to action. They will
Read and analyze subject lines to identify best practices
Use a well-written subject line to keep their email on topic
Retire using ASAP and replace it with specific deadlines when requesting assistance
Session 3: To the point, politely
In this session students will identify different tones emails might have, how to stick to the facts, be polite while also being direct, and know when it is better to pick up the phone. Students will
Identify passive-aggressive tones and avoid using them in emails
Replace quantifiers, adjectives, and adverbs with specific data and avoid using assumptions and feelings to make a point
Identify times when an email is not the best means of communication
Session 4: Top-down communication (but not top-down management!)
In this session students will reflect on how a disorganized email can steal time from the sender's audience and apply top-down communication techniques to their emails. Students will practice how to
Write a concise statement of purpose or governing statement
Use bullet points and visuals to organize information in a reader friendly format
Synthesize, not summarize
Session 5: Managing emails effectively
In this session students will consolidate their skills by writing and correcting emails. In addition, they will analyze and discuss strategies to reduce the time spent on reading and writing emails and review other tools designed for real-time communication in the 21st century workplace. Students will be able to
Self-correct and revise emails before sending them
Discuss how to use the 4 D´s to keep an inbox empty– Ditch, Deal, Delegate, Decide
Review other communication tools that can help reduce email traffic in the office