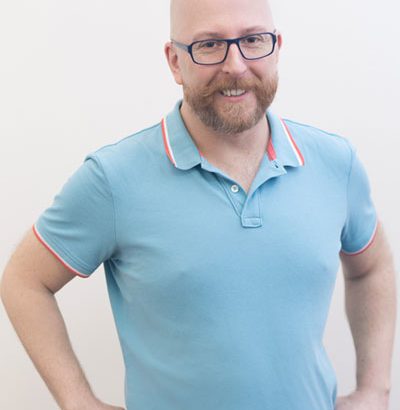 Posted: 9 February, 2021
Comments: No comments
Do you want to communicate more easily when you converse in English?
Do you want to communicate more easily when conversing with the Americans or the British?
As an English teacher at the International Institute, I am going to share with you the first and most important step to reach that ease of speaking in English if you are a Spanish speaker. Connect several words as if they were long words! That's right, it sounds simple, but using connected speech it is essential both to understand English speakers and for them to understand you.
You can learn and practice with me more tips on pronunciation, vocabulary and conversation at speak better, a new series of courses from the Institute for Speaking Skills that make a difference not only in speaking fluency but also in overall success.
—Christopher Withers
Speak Better 1 (online): on Tuesdays 16 Feb to 16 Mar at 16:30-18:00 OR on Fridays 19 Feb to 19 Mar at 17:00-18:30. To learn more about Speak Better 1 click here.
Speak Better 2 (online): Mondays 15 Feb to 15 Mar at 19:30-21:00 p.m. to learn more about Speak Better 2 click here here.
Christopher Whiters is a teacher for English courses for adults at IIE and an expert in teaching pronunciation.