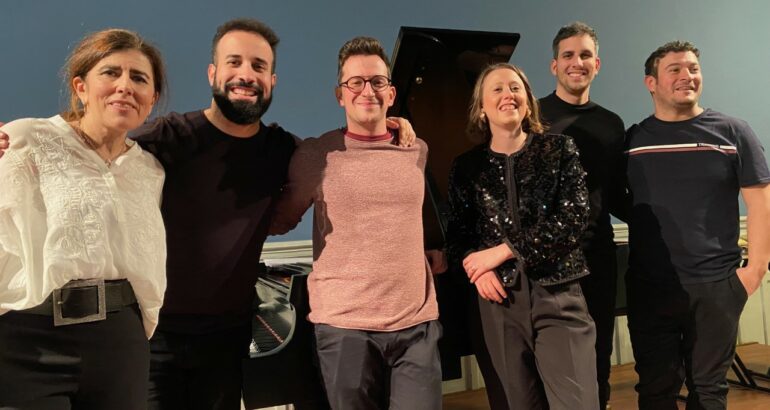 Posted: 16 February, 2023
Comments: No comments
Concerts at the International Institute – American Minimalism 2023
This winter, the International Institute focuses on minimalist music and late-XNUMXth-century American culture. On the occasion of the presentation at the Royal Nixon Theater in China by John Adams in April, the Institute has scheduled concerts, courses and events that we detail below.

Image courtesy of Theater Royal
We inaugurated the season on January 13 with a spectacular concert entitled Liquid Soundscapes: A concert of minimalist American music. The concert brought together the flutist Anna Buczkowska, the pianist Dubravka Vukalovic and the four members of BOOST Drum Set to perform various works by American minimalist composers. The concert included works by John Cage, Steve Reich, Philip Glass and Paul Lansky. It is the first time that this constellation of musicians has performed together, but it won't be the last. The concert was so well received that the musicians are already planning another version of the program for us later in the spring. Soon we will know more details.
UPGRADE! We are pleased to announce that the musicians who presented the concert in January will return with a modified program of Liquid Soundscapes on Saturday May 27. They will repeat many of the works from the first concert, but they will also add a work by John Adams and make some substitutions so that we hear some different works or movements by the same composers.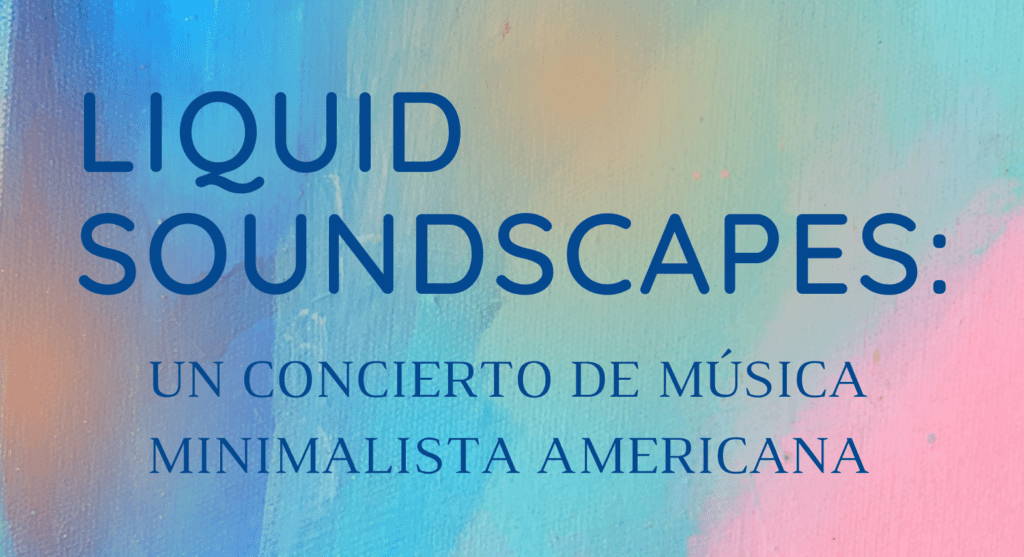 Liquid Soundscapes was designed to provide audiences with an introduction to the variety of approaches taken by these American composers who deliberately limited the range of instruments they used or who tended to base compositions on repetition of phrases and rhythms. These composers are often described as minimalists, despite the fact that they themselves rejected that categorization on some occasions. The result of reducing the instrumentation or harmonies is often a new perceptual experience for the audience. Listeners are encouraged to notice the nuances and changes, both subtle and dramatic. En Liquid Soundscapes, Anna performed a virtuoso series of flute arpeggios on Philip Glass's "Arabesque in Memoriam"; Dubravka took us from the seemingly simple rising and falling patterns of John Cage's "In a Landscape" to the haunting "Study No 6″. With BOOST, a percussion group, we traveled the path from the playful ("Living Room Music" by John Cage and "Clapping Music" by Steve Reich) to the sublime (Dreams by Cage and Japurá River by Glass).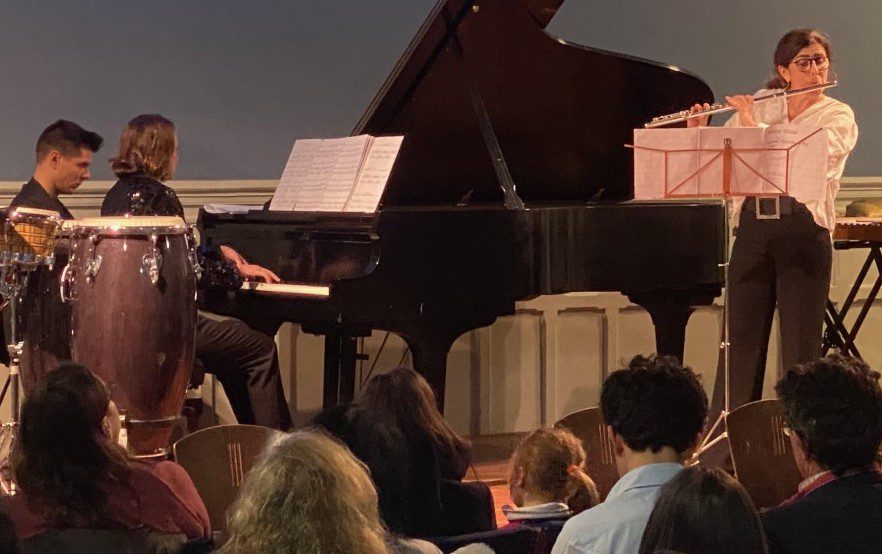 Dubravka Vukalovic and Anna Buczkowska performing Philip Glass's "Love Divided By"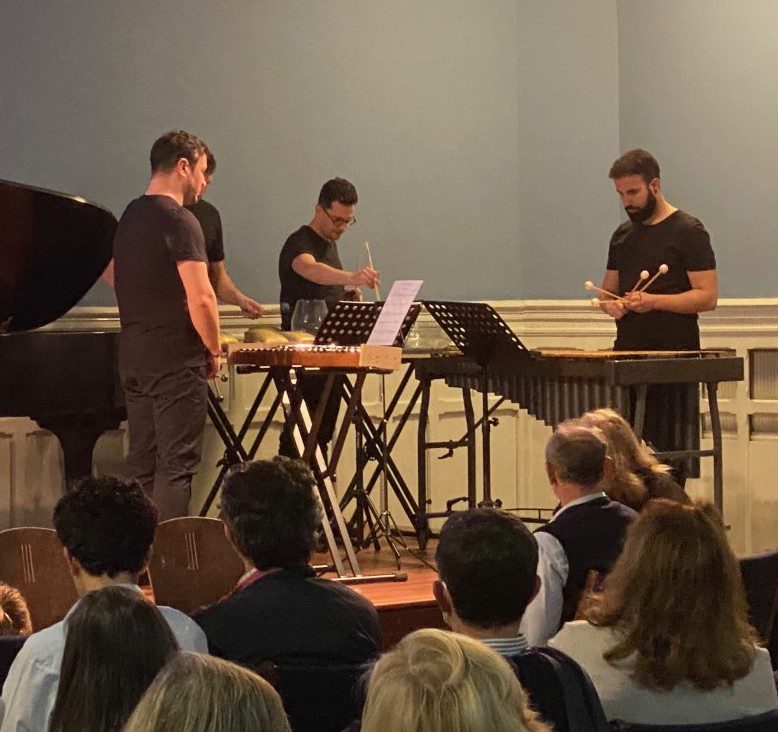 BOOST Percussion Group playing "Japurá River" by Philip Glass
---
COMING SOON
Winners will be announced in March
In this upcoming concert, pianist Fabio Álvarez will perform a selection of piano works that captivated Álvarez himself when he lived in New York, studying at the Manhattan School of Music, where he obtained a Master of Music. These works composed by Glass are the subject of Álvarez's latest recording project with IBS Classical, also titled mad rush.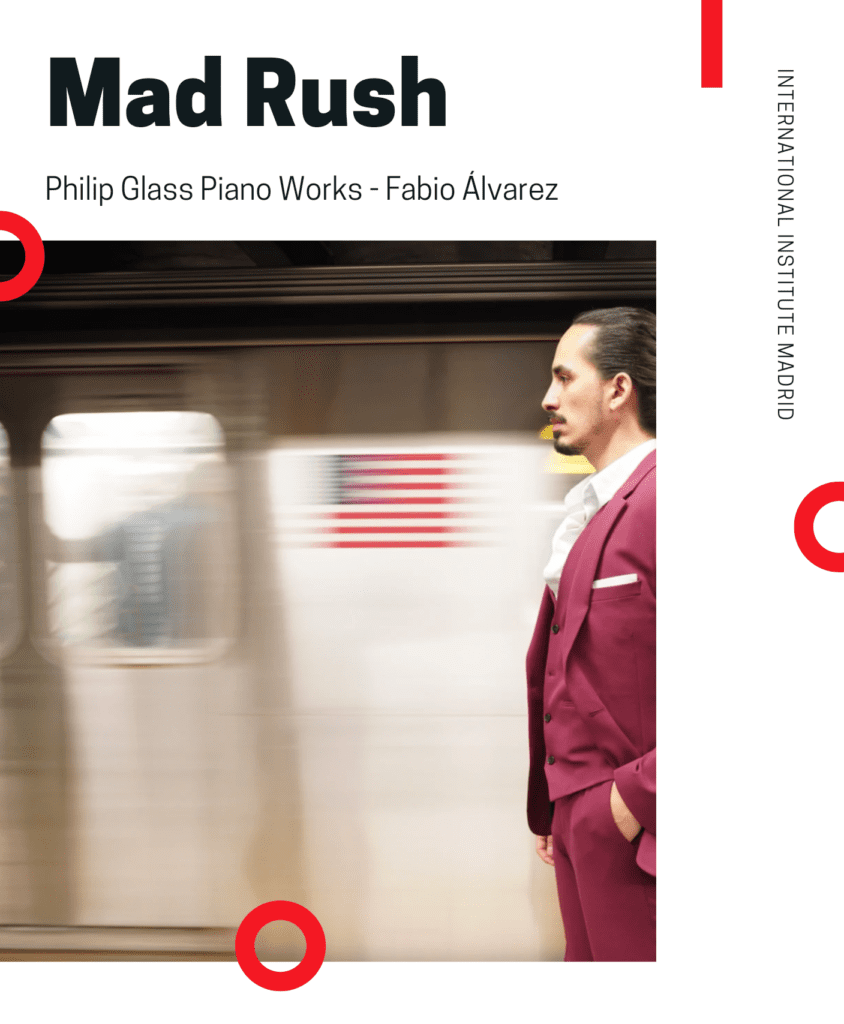 Philip Glass, one of the most influential composers of American minimalist music, just turned 86 on January 31. Glass has received countless awards over the decades. Recently, in 2022, he was awarded the XIV BBVA Foundation Frontiers of Knowledge Award in Spain for his "extraordinary contributions in the fields of music and opera, which have had a great impact on the history of music of the XNUMXth and XNUMXst centuries." ".
When Fabio Álvarez moved from his home in Galicia to New York to pursue his studies there, he found the music and legacy of Philip Glass inescapable and inspiring. One of the fruits of Álvarez's experience in New York is this, his latest recording project, which we are delighted to present to the public live.
More information and tickets: Mad Rush: Philip Glass Piano Works – Fabio Alvarez.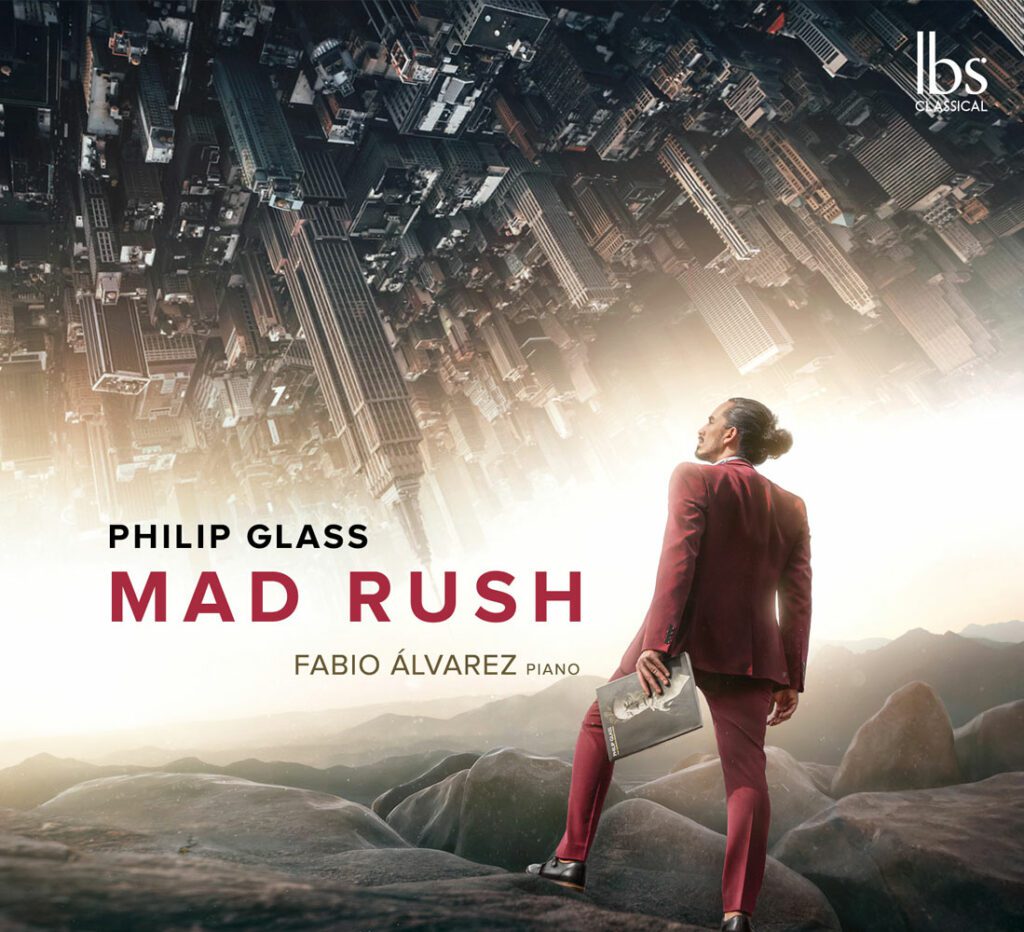 ---
IN APRIL
April 17
The Municipal School of Music and Dance "María Dolores Pradera" will perform this spring a program of works composed and inspired by North American minimalist composers. In this concert, their instrumental groups will participate, performing a piano repertoire and electronic pieces with a computer.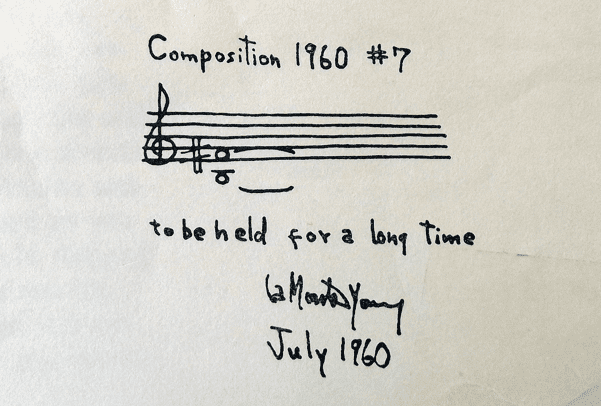 This season the students of the EMMD "María Dolores Pradera" are experimenting with musical compositions developed by a group of American composers including: La Monte Young, Terry Riley, Philip Glass and Steve Reich. For this homage to American minimalism, students have prepared some well-known pieces associated with the style that emphasize the audience's role as attentive listener and creative participant.
More information and reservations: To be held for a long time: concert tribute to North American minimalism.
---
March 21, 28, April 11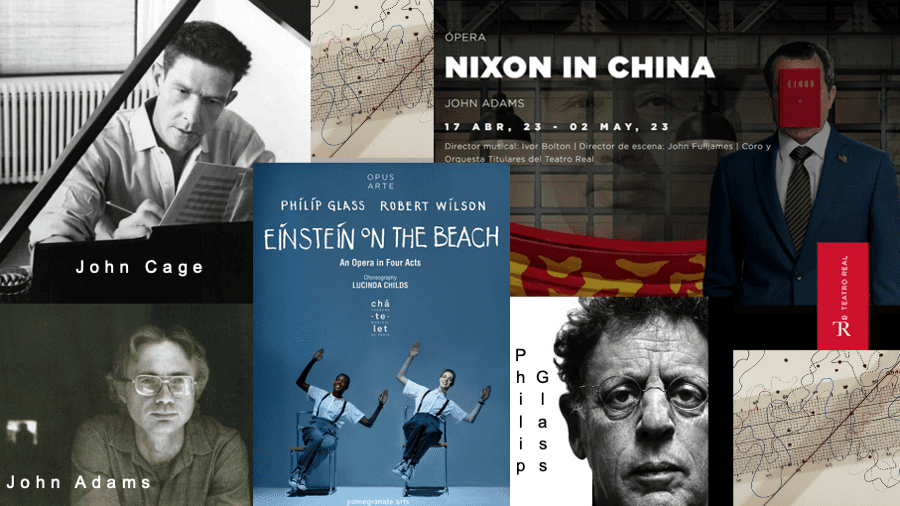 Lecture series in Spanish of three sessions for all those who wish to learn more about the history of the most recent opera and specifically the Minimal Music XNUMXth century American This course precedes the April premiere of John Adams' opera nixons in china at the Royal Theatre.
Throughout the three sessions We will constantly use specific audiovisual examples that allow us to listen to and visualize the most characteristic features of this musical movement, as well as its specific crystallization in two emblematic operas by two of its most outstanding composers: Einstein on the Beach by Philip Glass and Nixon in China by John Adams.
Professor: Gabriel Menéndez Torrellas, PhD
More information and reservations: Reiteration of diversity: Minimal Music and American opera of the XNUMXth century.