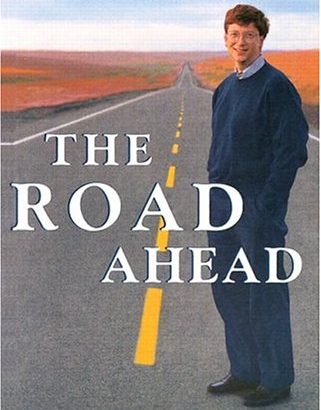 Posted: 21 March, 2011
Comments: No comments
The collection in use
"The road ahead" by Bill Gates with Nathan Myhrvold, Peter Rinearson and retold by Donald Domonkos
"The Road Ahead, a book written by Bill Gates, Nathan Myhrvold and Peter Rinearson and published in November 1995, summarized the implications of the personal computing revolution and described a future profoundly changed by the arrival of a global information superhighway."
Taken from Wikipedia.
See also:
http://www.longmanjapan.com/search/onlinecatalog.html?id=684
http://www.penguinreaders.com/pdf/downloads/pr/activity-worksheets/9781405879323.pdf
http://www.biografiasyvidas.com/biografia/g/gates.htm
The selected titles are a sample of the recently loaned International Institute Library materials.
If you are interested in seeing or reading this recommendation, you can check its availability in the IIE library catalog.
The road ahead / Bill Gates with Nathan Myhrvold and Peter Rinearson ; retold by Donald Domonkos. — Essex: Addison Wesley Longman, 1999. — 38 p. : ill. ; 20cm — (Penguin readers. Level 3).
ISBN-0 582-40211-5
PN 6013.53 .G38 1999
R. 79819