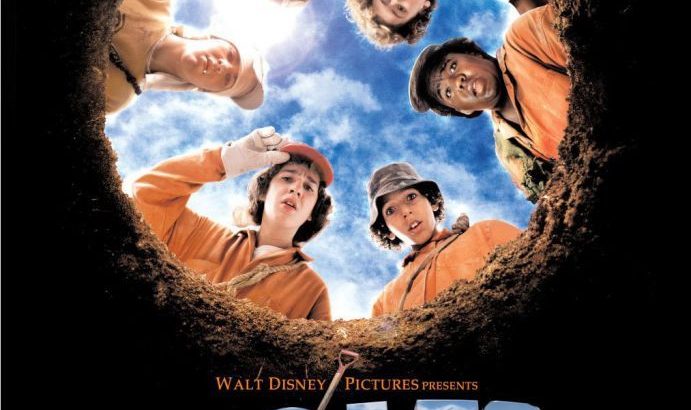 Posted: 19 May 2011
Comments: No comments
The collection in use
Holes Directed by Andrew Davis
"Stanley Yelnats is a young man who has been sent to a juvenile detention camp for a crime he did not commit. As a result of this, they end up unjustly sentencing him to spend a few months in the Lago Verde camp, to work and later redeem himself in society."
Extracted from the Wikipedia.
See also:
http://www.webwombat.com.au/entertainment/movies/holes_int.htm
http://www.filmaffinity.com/es/film880598.html
http://www.imdb.com/title/tt0311289/
The selected titles are a sample of the recently loaned International Institute Library materials.
If you are interested in seeing or reading this recommendation, you can check its availability in the IIE library catalog.
Holes. [DVD] / directed by Andrew Davis. — [Sl] : Walt Disney Pictures, (2006). — 1 DVD (approx. 113 min.): son., col.
Languages: English, Spanish and French; Subtitles: Spanish, English…etc.
Based on the book by Louis Sachar
Sigourney Weaver, Jon Voight, Tim Blake Nelson
Authorized for all audiences
ZW .D38 H65 2003