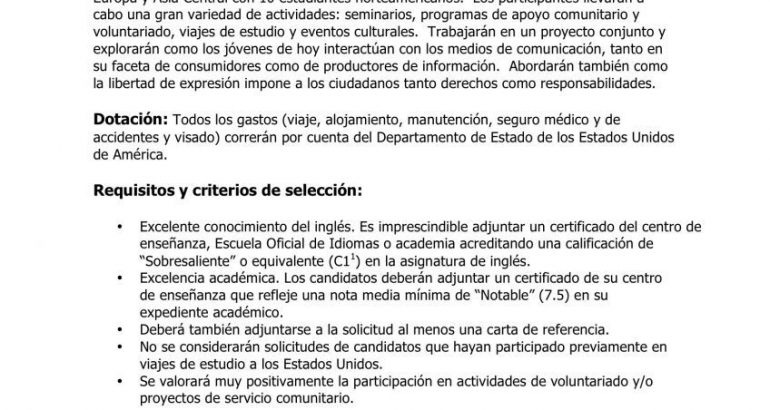 Posted: 27 January 2012
By: wp support
Comments: No comments
Scholarships for students between the ages of 16 and 18 for a stay in the USA!
Many students have told us that spending time abroad is part of their future plans.
Why not go to the USA this summer… for FREE?
We are pleased to inform you about the Benjamin Franklin Scholarships offered by the Embassy of the United States for a one-month summer stay in the US to learn about American culture with young Americans and other nationalities.
In one of the previous calls, a student from the IIE Young Learners program was selected for this scholarship. We hope to have the same luck this time.
All information about the call can be found at this link or here: