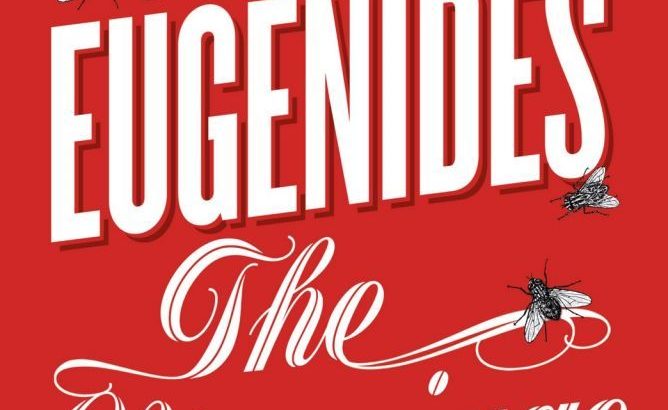 Posted: 18 December, 2013
Comments: No comments
The favorite books of our readers
"The marriage plot" by Jeffrey Eugenides
Eugenides describes a year or so in the lives of three college seniors at Brown in the early 80s. There is Madeleine, a self-described "incurable romantic" who is slightly embarrassed at being so normal. There is Leonard, a brilliant, temperamental student from the Pacific Northwest. And completing the triangle is Mitchell, a Religious Studies major from Eugenides' own Detroit. What follows is a book delivered in sincere and genuine prose, tracing the end of the students' college days and continuing into those first, tentative steps toward true adulthood."
Taken from Amazon.
See also:
http://www.goodreads.com/book/show/10964693-the-marriage-plot
http://en.wikipedia.org/wiki/The_Marriage_Plot
http://www.theguardian.com/books/2011/oct/12/marriage-plot-jeffrey-eugenides-review
The selected titles are a sample of the recently loaned International Institute Library materials.
If you are interested in this work, you can check its availability at IIE library catalog.
(The) marriage plot / Jeffrey Eugenides. —1st ed. —London: Fourth State, 2011.
406 pages ; 24cm
ISBN 98-0-00-744129-7
PS3555.U4 M37 2011
R. 98475000