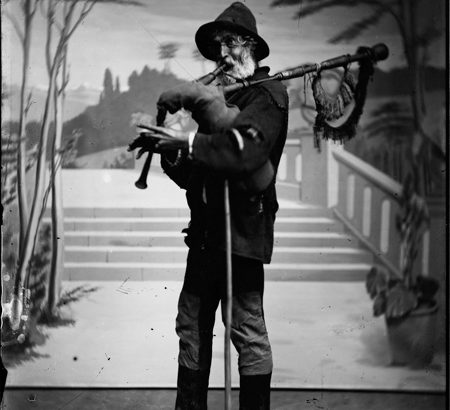 Posted: 25 July 2014
Comments: No comments
Cultural recommendation for the weekend
Exhibition "A way of looking: popular types of Baltasar Cue (1891-1894)"
This exhibition shows a gallery of photographic portraits of popular types by Baltasar Cue (Llanes, Asturias, 1856-1918), who worked as a professional photographer in his native town between 1891 and 1894. The glass plate negatives of these photographs were kept by him after the closure of his studio, and in 2008 his grandson Carlos Suárez Cue donated them to the Museum of the People of Asturias.
Taken from Anthropology National Museum.
See also:
http://mnantropologia.mcu.es/pdf/baltasar_cue.pdf
http://museos.gijon.es/page/12295-archivo-de-baltasar-cue-fernandez
—
Dates: From May 29 to September 28, 2014.
Site: National Museum of Anthropology (Address: Alfonso XII, 68. Madrid – Old National Museum of Ethnology).
Schedules: Tuesday to Saturday from 9.30 a.m. to 20 p.m. Sunday and holidays from 10 a.m. to 15 p.m.
Price: €3