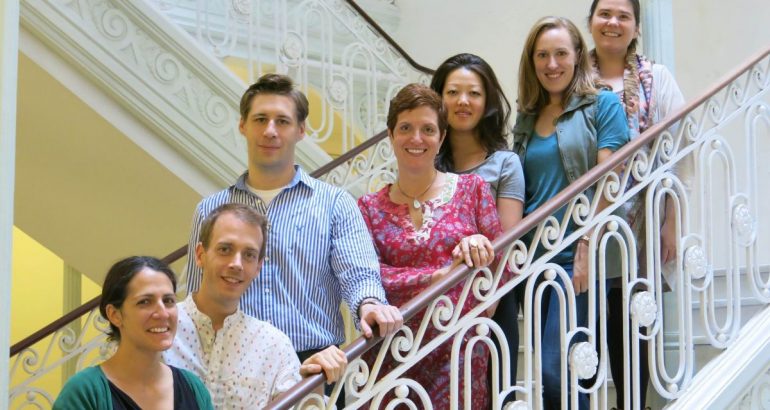 Posted: October 7, 2014
Comments: No comments
A new Young Learners course begins!
We started the Curso 2014-15 this Saturday, October 4, with 6 groups of children and young people, ready to have a good time learning North American English. You are in good hands: all our teachers are from the United States, with experience teaching English to young people.
Other than returning teachers: Alisha, Jean, Patti and Peter, Three new teachers have joined the team: Alexa from Maryland, Caroline from Florida, and Nicholas from Illinois.
Here on the blog we will post news about the activities that the students do in class. Like they write us something too.
We are sure that this course we will have many interesting and fun things to tell. We wait for you!