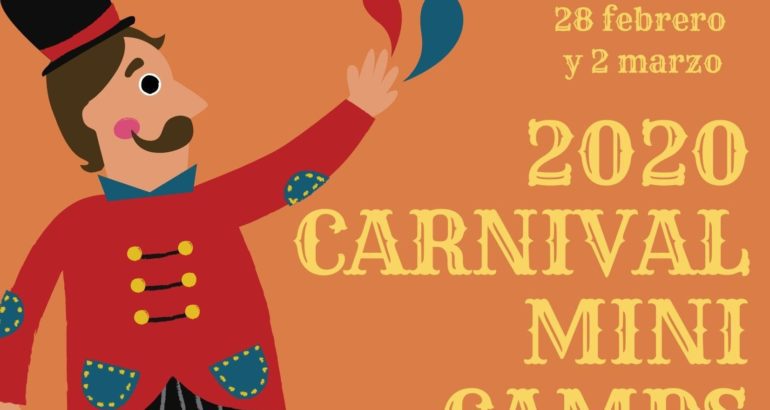 Posted: 12 February, 2020
Comments: No comments
Carnival 2020 Mini Camps
Carnival 2020 Mini Camps
February 28 and March 2, 2020
An authentic American camp where your children will practice English in a creative environment while having fun.
Your children will enjoy non-school days!
Ages:
Group of 3 to 5 years.
Group from 6 to 8 years old and from 9 to 11 years old.
Group of 12 to 14 years.
Shcedules and prices:
9:30 a.m. to 14:00 p.m., €57 per day
9:30 a.m. to 16:00 p.m., €70 per day (food not included)
registration:
English department


engdept@iie.es


91 319 81 84 / 82