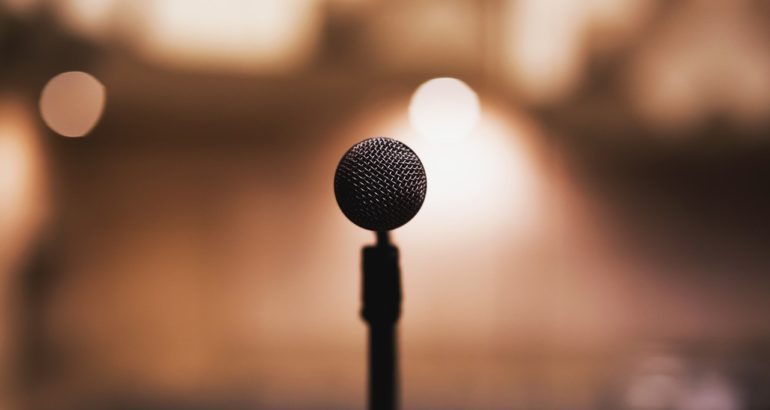 Posted: 5 April 2021
Comments: No comments
Speaking tips from Chris
Speak Better Tip #3
A piece of advice beyond grammar rules: Copy both the music such as color of conversations with native English speakers! First listen carefully and then copy everything, imagining that you are American. You will not lose your identity or your roots! Instead, you will speak more clearly, with fewer cultural gaffes, and therefore more successfully. With your teacher Christopher Withers from the course Speak Better 3 at the International Institute you will focus on pronunciation and vocabulary to achieve that success.
You can still sign up for a Speak Better class. it's not too late!
For more information on classes on Mondays at 19:30 p.m., go here. For classes on Fridays at 17:00 p.m., click here.
You can learn more about his teacher, Chris Withers, at his profile from LinkedIn.