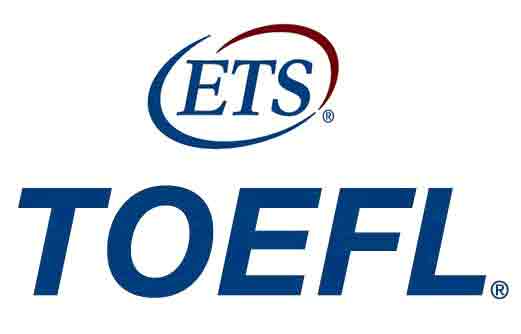 Posted: 20 July 2021
Comments: No comments
Enrollment Now Open for Fall TOEFL Exam Preparation Courses
IIE has a team of professors who are experts in preparing for the TOEFL exam. By participating in one of our courses you will be able to verify the reason why the International Institute is the institution chosen in Madrid by the US Embassy to prepare the TOEFL for its scholarship holders. Go! American English for Work.
This fall we offer two options:
September intensive course – 30 hours (September 13 – October 6, 2021)
The intensive course in September is perfect for those who want to immerse themselves in all aspects of this exam and are willing to put in a few hours of study each day.
Quarterly course – 30 hours (Saturday, October 9 – Saturday, December 18, 2021)
This course is designed for those who have little time, prefer to go to the Institute once a week and have more time to prepare the course.
Here You can get more information about the schedule and registration.